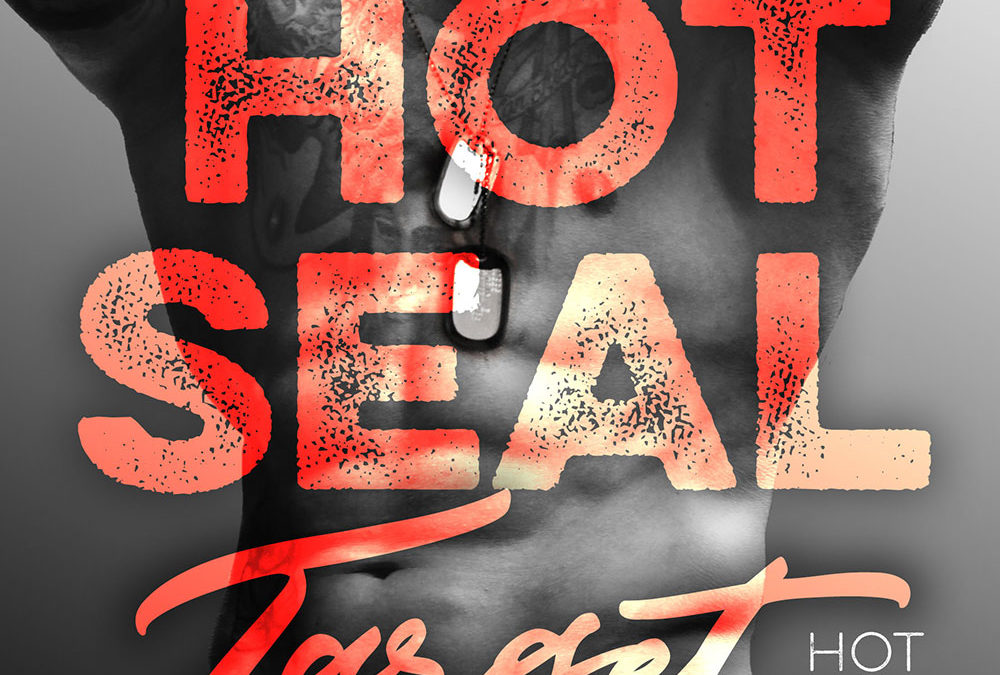 Navy SEAL Adam "Blade" Garrison's assignment to infiltrate a tech billionaire's criminal operations just got complicated. His cover: bodyguard for the man's wife. His problem: Blade knows Quinn Halliday far too well. A sophisticated version of the chubby, shy girl Blade once knew, Quinn brings out all his protective instincts—as well as a few carnal ones that surprise him.
Quinn's pride in having improved herself has turned bitter. She's trapped in a relationship with a brutal man who views her as nothing more than a possession. Blade's unexpected arrival makes her hope for more than a barren existence in a gilded prison. Until tragedy strikes, and Quinn realizes she's next on the hit list.
Blade will do anything to shield Quinn from danger and keep her safe. But as they draw closer, an enemy works to flush them out. If he succeeds, he'll put an end to Blade and Quinn's budding happiness.
Unless Blade and his SEAL Team strike first…