Free Read: MADDIE'S MARINE
Newspaper reporter Maddie Forester once had a hot affair with Marine major Ryan Cavanaugh. But that was months ago, and Ryan wants nothing to do with her now. When they meet up by accident in Hawaii, they find out their affair isn't quite as final as either of them thought. It's still red-hot and sizzling!

A (very) short story from USA Today bestselling author Lynn Raye Harris!

Can Ryan ever forgive Maddie for her betrayal? Will Maddie ever win her Marine's heart, or is it hopeless?
In 2006, I was asked to contribute a short story for an anthology. Before I wrote for Harlequin Presents, I wrote military romance. My 2008 Golden Heart(R) finaling book was also a military romance, and it's no secret that I wanted to publish my stories about a military Special Forces team.
But in 2008, I also entered the Harlequin Presents Instant Seduction contest with a chapter and synopsis of a story I'd called The Spanish Magnate's Revenge. The rest is history. I won the contest, wrote the book, and sold it six months later. And I've been writing for Harlequin Presents ever since—a fact for which I am daily grateful!
I've decided to share this short story with you because I think you might like to try something of mine that's different from what you're used to seeing from me. You'll find that the hero is still an alpha male, but instead of a billionaire, Major Ryan Cavanaugh is a Marine. A tough, gorgeous, honorable Marine who has a few issues with newspaper reporter Maddie Forester.
I hope you enjoy!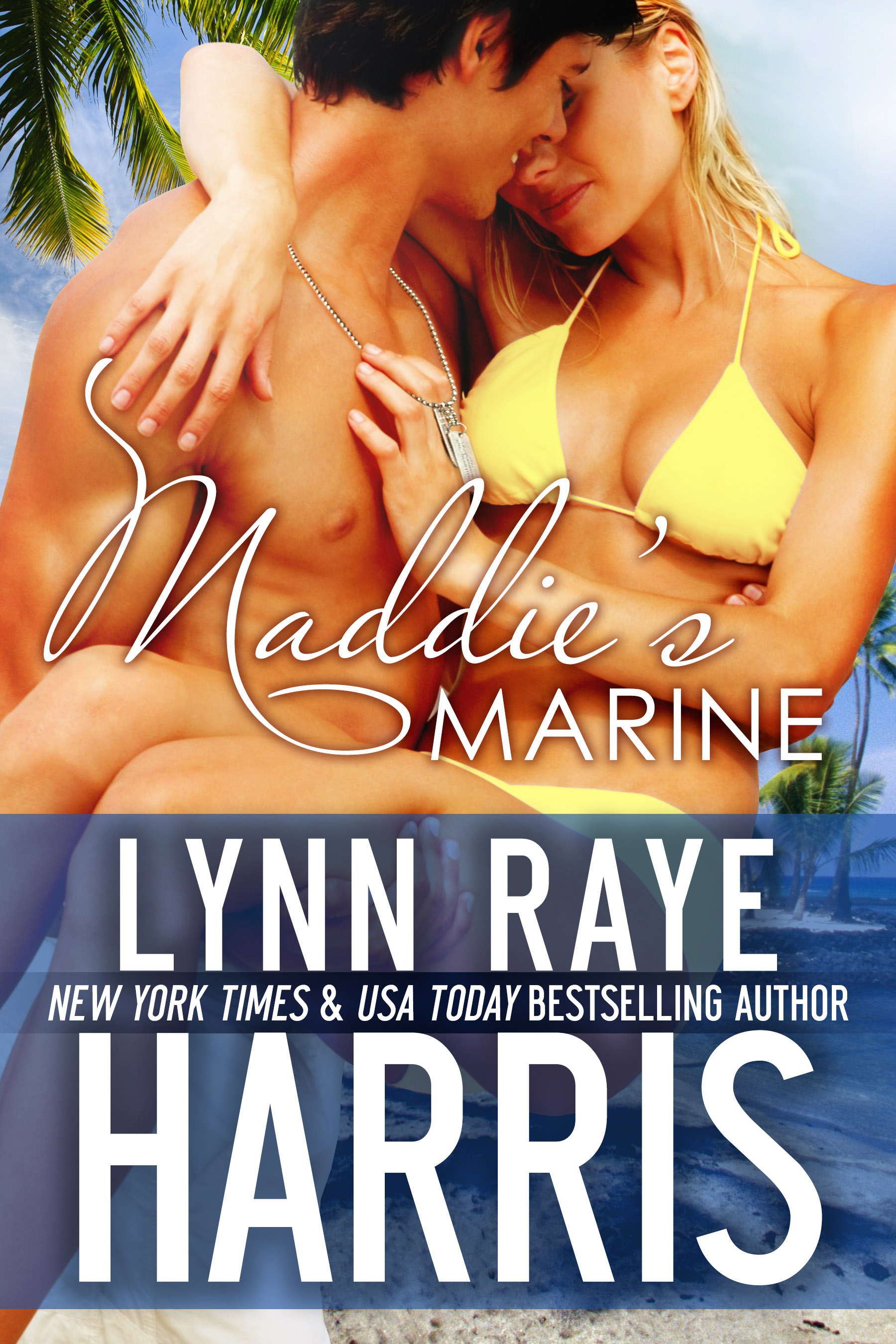 The HOT Sampler
This military romance sampler contains the first three chapters of each of the first seven books in the Hostile Operations Team series. This is a chance for you to try Lynn Raye Harris's work! This is not a complete book — it's a SAMPLER of seven books in the HOT series.
HOT PURSUIT
Matt & Evie
Hostile Operations Team, Book 1
Alpha Squad
The last man she ever wanted to see…
Might be the only one who can save her…
Things are about to get HOT in the bayou!