MASQUERADE: A Black Heart Prologue
Pick up this prequel and start the story today! This book is a preview of Black Heart, Book 5 in the Black's Bandits Series.
HOT PURSUIT
Matt & Evie
Hostile Operations Team, Book 1
Alpha Squad
The last man she ever wanted to see…
Might be the only one who can save her…
Things are about to get HOT in the bayou!
RECKLESS HEAT
This is the prequel story to HOT Pursuit, Book 1 in the Hostile Operations Team Series.
See where Matt and Evie got their start, on a fateful night when a reckless dare changes everything…
HOT SEAL
Dane & Ivy
HOT SEAL Team, Book 1
Fake a relationship with his ex-wife? Not on your life!
Meet the new HOT recruits! When the Hostile Operations Team expands operations, they add the best there is–a SEAL team!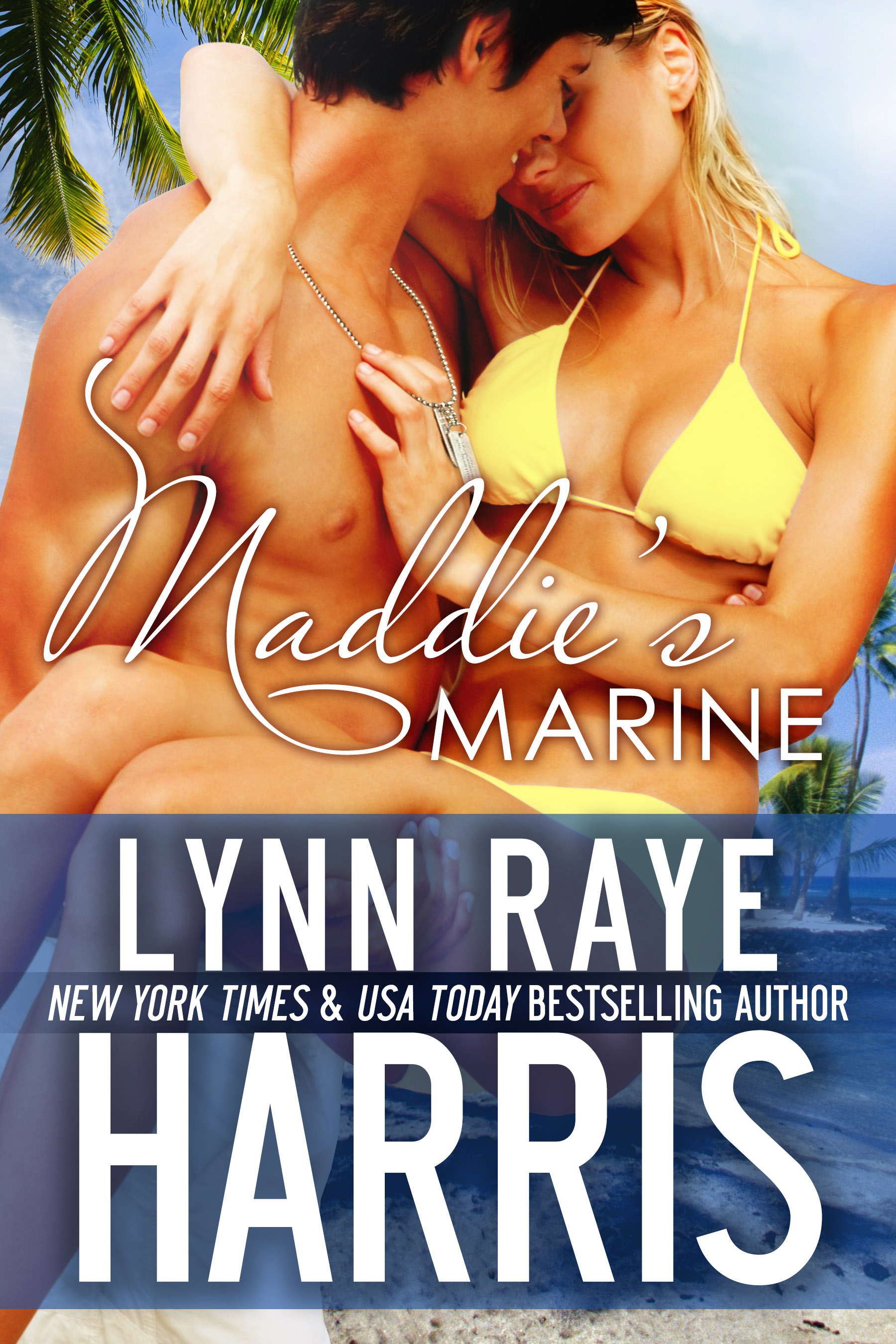 Short Story: MADDIE'S MARINE
Newspaper reporter Maddie Forester once had a hot affair with Marine major Ryan Cavanaugh. But that was months ago, and Ryan wants nothing to do with her now. When they meet up by accident in Hawaii, they find out their affair isn't quite as final as either of them thought. It's still red-hot and sizzling!