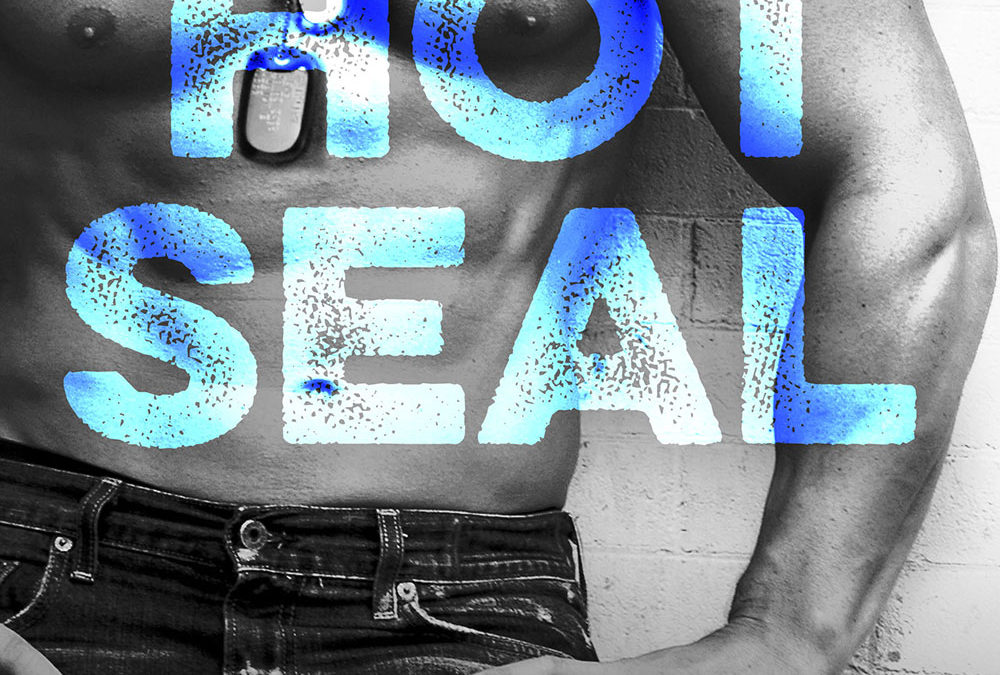 When a terrorist steals a drug submarine, Navy SEAL Dane "Viking" Erikson finds himself thrust into his first HOT mission with an unexpected partner: his ex-wife, DEA agent Ivy McGill. Still, Dane will do what he has to do to save the world, even if it means pretending to be a couple one last time.
Ivy's on a mission of her own–to put the ruthless drug dealer she blames for her mother's death out of business for good. If she has to work with Dane to get it done, she will. And she absolutely will not fall for his hard muscles and killer smile ever again. Once burned, twice shy.
But Dane and Ivy have never been able to keep their hands off each other. While they may believe that sex and love don't intertwine, they'll find out what's real and what isn't when a dangerous player takes matters into his own hands. They'll need to be more than a team to survive what's coming their way–and it's not going to be easy!
Originally included in the SEALs of Summer 2: A Military Romance Superbundle box set.