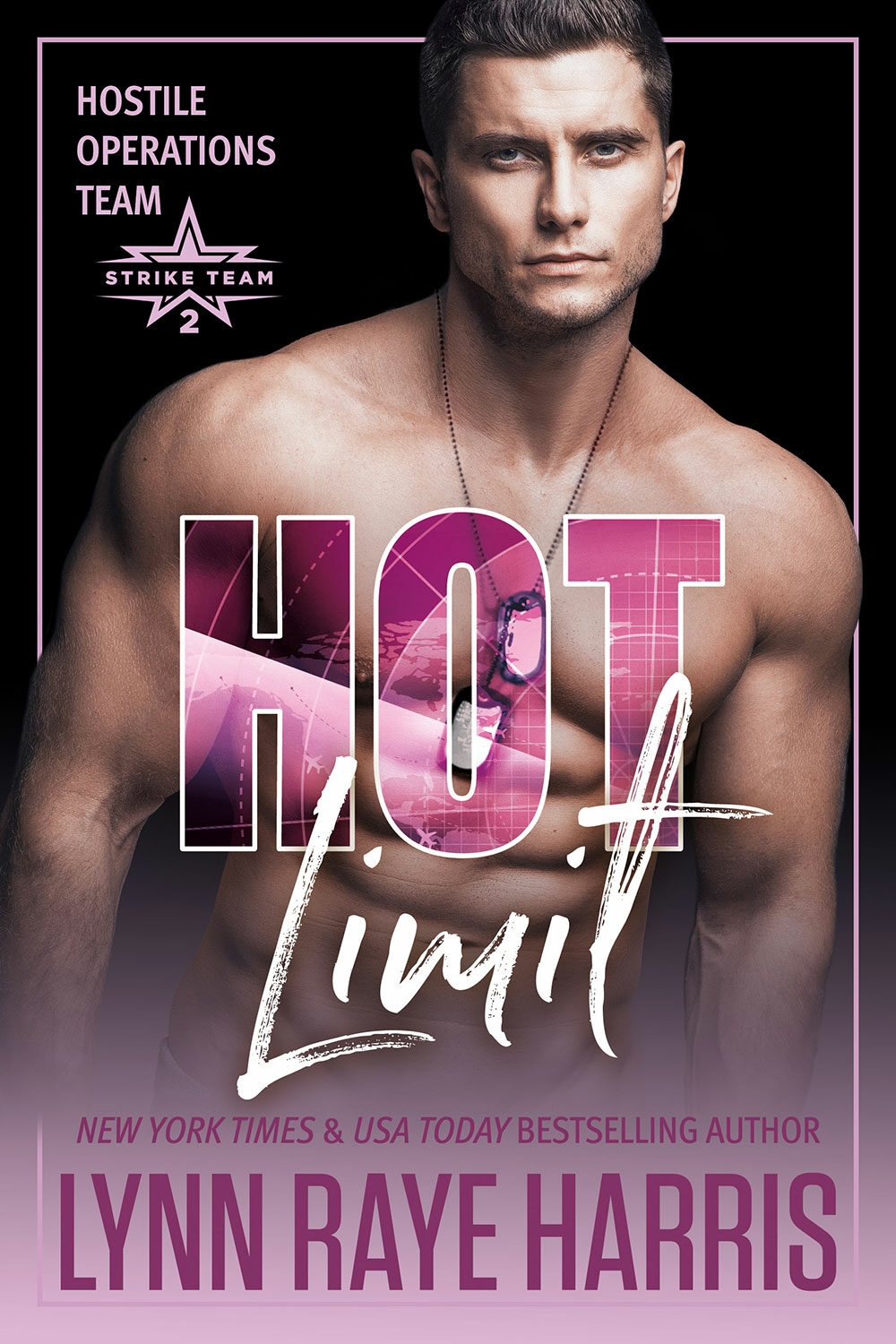 Order Book for/from:

HOT Limit
Ryder & Alaina
H.O.T. Strike Team 2, Book 7
A sexy soldier saves a single mom's life, then offers her and her young son a place to live…
HOT soldier Ryder "Muffin" Hanson didn't plan on diving into a frigid lake on a freezing day, but finding an unconscious woman in the water leaves him no choice.
Single mom Alaina Montgomery does the best she can to take care of her six-year old son, working as a cleaner in a women's crisis center. It doesn't pay a lot, but it's enough to keep them going.
Until someone brutally attacks her and leaves her for dead.
Now, Alaina is terrified to be alone and fearful for her son's safety. When Ryder offers her a place to stay, she can't refuse. He'll protect her and her child, plus he's the kind of man her little boy can look up to. As the feelings between her and Ryder grow, she finally lets herself believe the future looks bright.
But the danger isn't over yet. Someone is watching and waiting. And when the time is right, they'll strike again…
**Start reading the Hostile Operations Team Series – Strike Team 2 today and enjoy an action-packed, seriously romantic and steamy-good-fun military romantic suspense. Each book can be read as a standalone. No cliffhangers or cheating and a guaranteed happily-ever-after ending!
Read an Excerpt
Coming Soon.