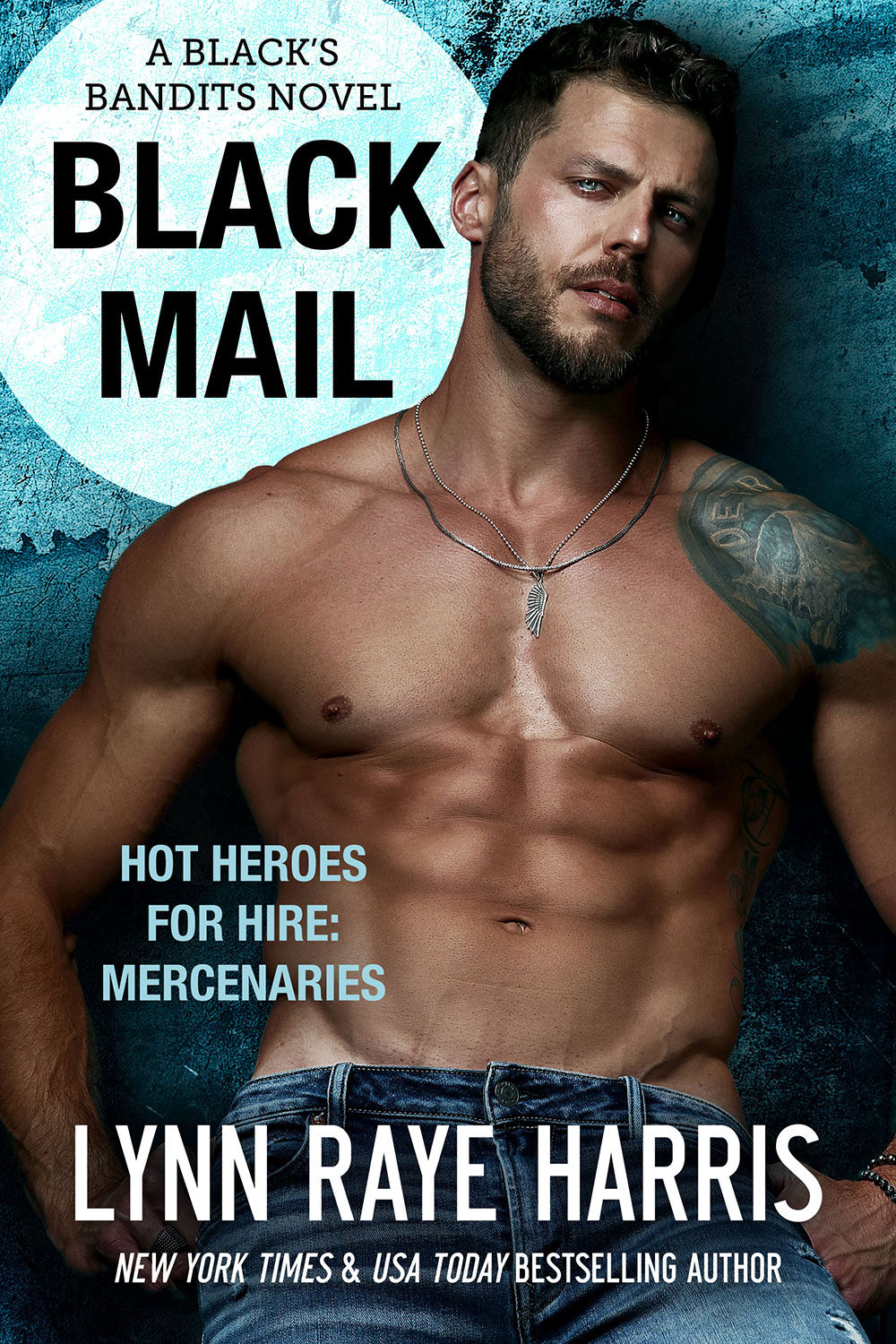 Order Book for/from:

Black Mail
Tyler & Cassie
March 29, 2022
Black's Bandits, Book 6
Shy Cassie Dixon was never the girl most likely to succeed. Then she moved to the big city, landed a job she's good at, and started her own YouTube channel for plus-sized girls like her.
When her channel attracts unwanted attention, the threats quickly turn personal—and vicious. But nobody takes the danger seriously. Not even the police.
BDI operative Tyler Scott agrees to check on Cassie when his favorite cousin insists her bestie's in danger.
The decorated former Marine doesn't remember Cassie from high school, but one look into her pretty green eyes and he's got a feeling he's hooked.
Before he can fight for her heart, he'll have to fight for her life—and his.
Because someone wants Cassie dead. And they've got a foolproof plan to make it happen.
Start reading the Black's Bandits Series today and enjoy an action-packed, seriously romantic and steamy-good-fun military romantic suspense. Each book can be read as a standalone. No cliffhangers or cheating and a guaranteed happily-ever-after ending!
Read an Excerpt
Coming Soon.
Order Audio
H.O.T. Publishing, LLC
May 23, 2022
Narrated by:
Tim Paige and Kelsey Navarro
Length: 8 hours 5 minutes
Audible
Apple Books