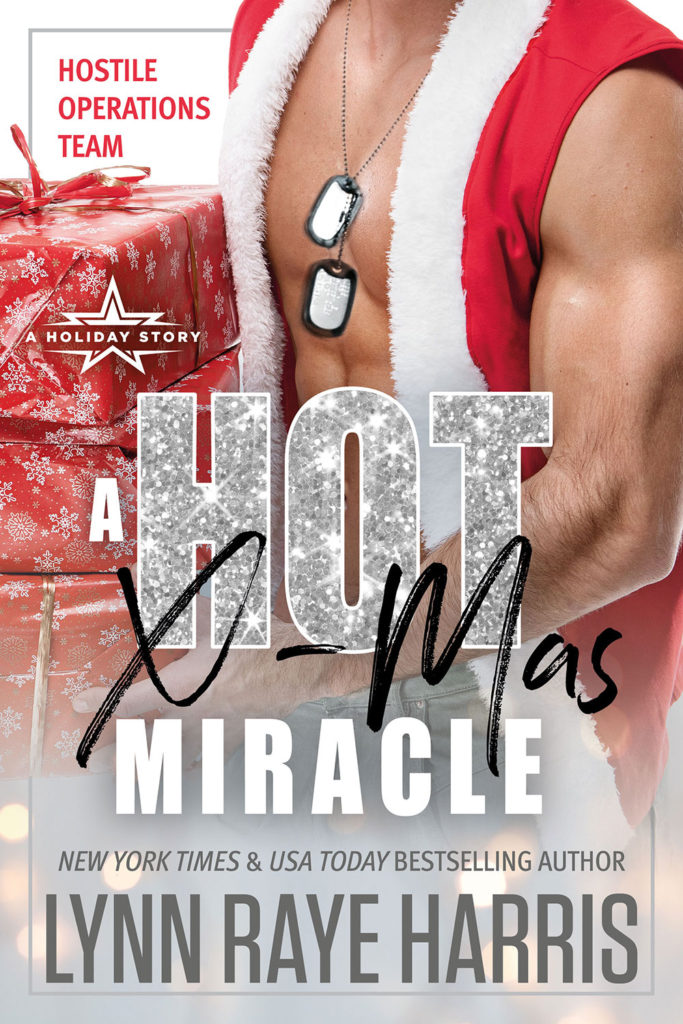 Order Book for/from:

A HOT X-mas Miracle
Mendez & Kat
December 1, 2020
H.O.T. Strike Team 1, Book 12
A Hostile Operations Team Holiday Story
General John "Viper" Mendez and his wife Kat welcome a new baby. But what other surprises wait for them during this most special of seasons?
Read an Excerpt
Coming Soon.
Order Audio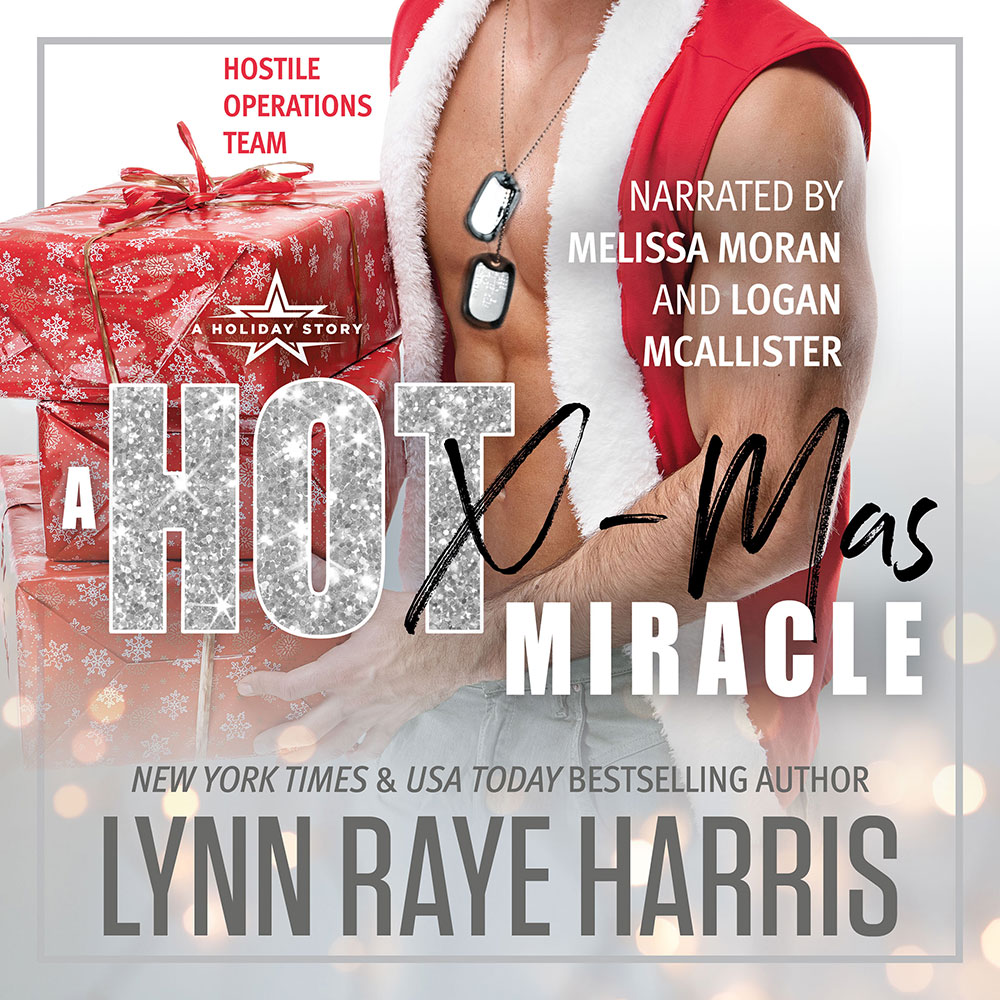 H.O.T. Publishing, LLC
March 28, 2022
Narrated by:
Melissa Moran and Logan McAllister
Length: 3 hrs
Audible
Apple Books